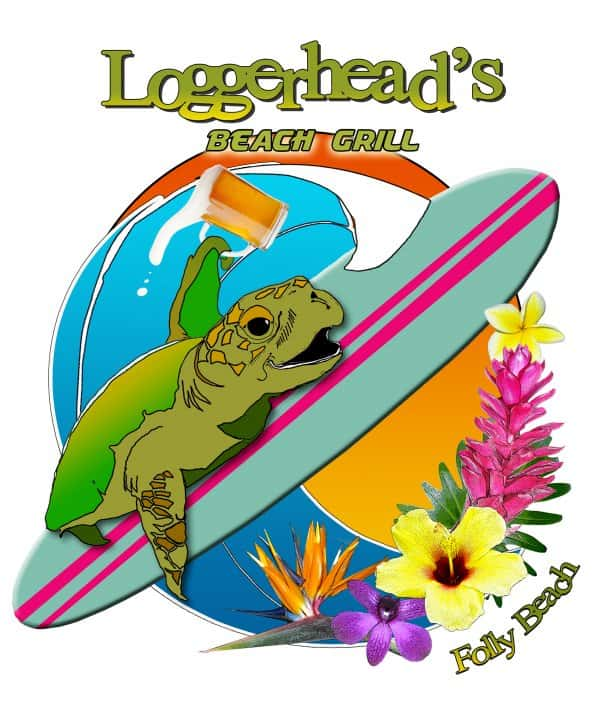 Catering Menu
½ pans boxed for pickup. Please allow a week for order fulfillment.
Call us at 843-588-2365 to place your catering order.
An * denotes to ask your server about menu items that are cooked to order or served raw.
Consuming raw or under-cooked poultry, meats, or seafood may increase your risk of foodborne illness.